Daphne's travel story | "Wake up to the bells of alpine cows."
 
Daphne (24) from Utrecht visited Mountain Wellness Resort Oasis Abondance in June 2019 for a business trip. Her travel story shows the glory of the ski area 'Les Portes du Soleil' in summer.
Your best activity
"I enjoyed exploring the area of Les Portes du Soleil on foot. During the summer months, the lifts in Châtel (Pré la Joux) are open. We went up with the chairlift and explored the beautiful mountain landscape with a brisk walk. Not only the lifts, but also the restaurants on the mountain are open. Nothing is nicer than to consume a good French lunch after a long walk. Lunch tip: I enjoyed a delicious Croque Monsieur."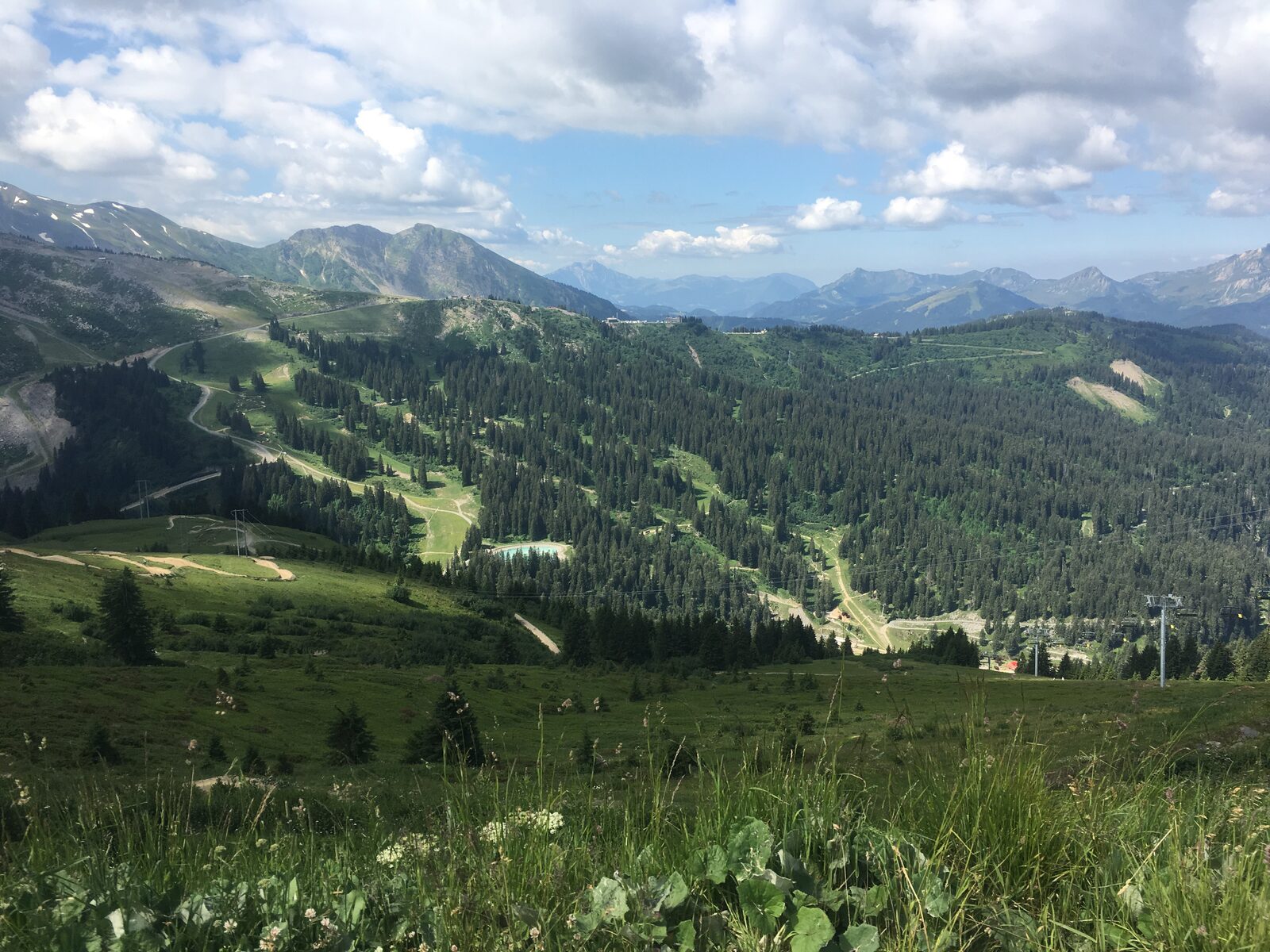 Your most beautiful place
"Lac des Plagnes, a beautiful lake in the middle of the mountains. After a drive of about 20 minutes on the mountain roads we arrived at the lake. A beautiful viewpoint, but also worthwhile for a nice walk around the lake".
Your best restaurant
"An introduction to French cuisine is best at restaurant Les Cornettes in La Chapelle d'Abondance. The cozy traditional family restaurant is a 5 minute car ride from the apartment. Taste the delicious French specialties and end with a selection of Haute Savoie cheeses. The decor and staff make it a real experience. Really worth it!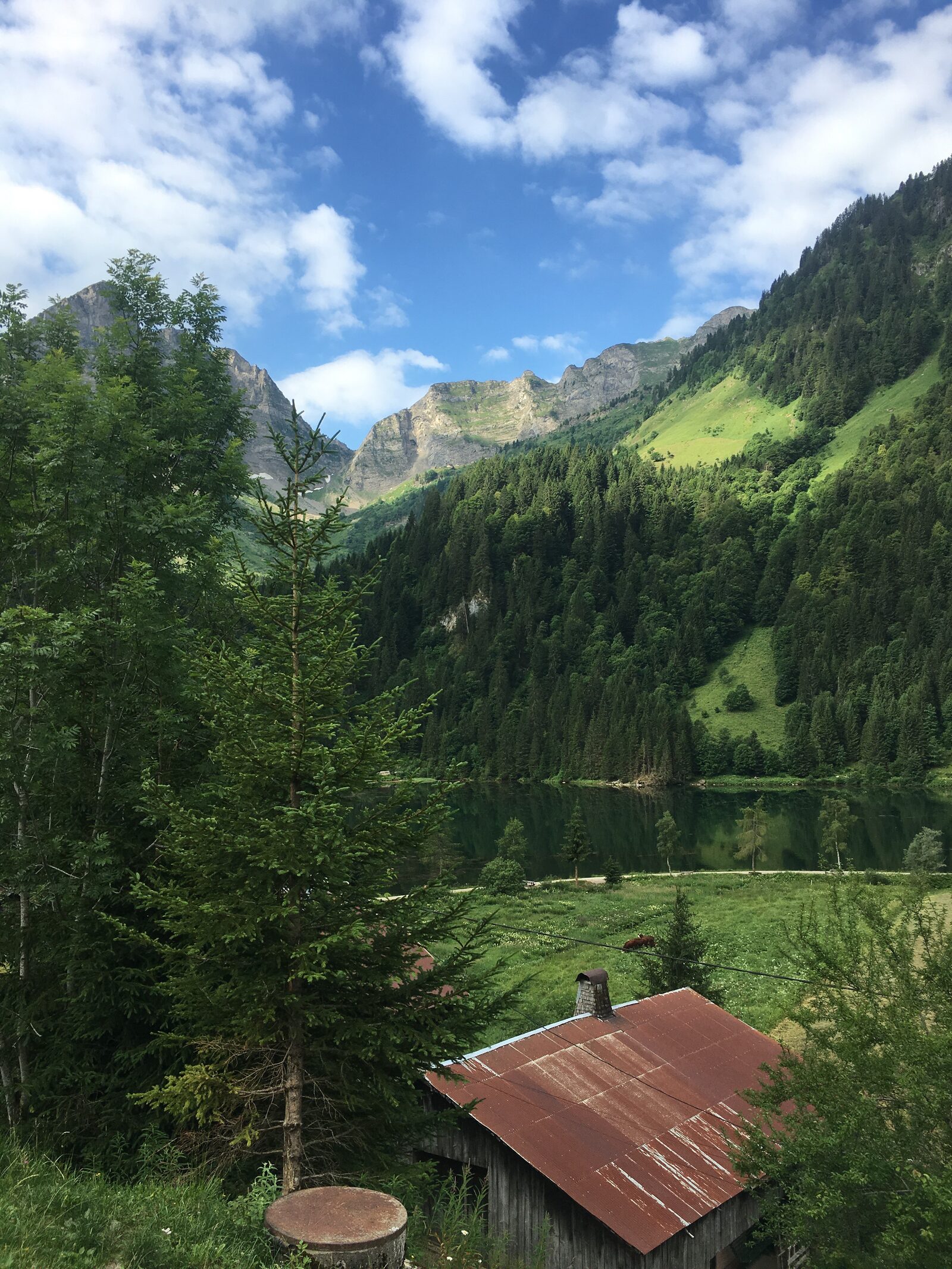 Your best memory
"Waking up to the sounding bells of the cheerful Alpine cows grazing on the green meadows. Then enjoying breakfast on the terrace with fresh rolls and a good cup of coffee with a beautiful view over the Abondance Valley. A perfect start of the day in the French Alps".
Your tips for holidaymakers
"Go out and discover the beautiful surroundings of Oasis Abondance. By car you can visit many beautiful locations such as: Lake Geneva, Lac Des Plagnes, characteristic villages and taste the delicious French specialties. For young and old, plenty of entertainment!