Your best activity 
"Enjoying the beautiful sunset in the beautiful pool. It's also a PERFECT photo opportunity!"
Your most beautiful place 
"The most beautiful places are the very-well-maintained garden and the infinity pool with a STUNNING view. "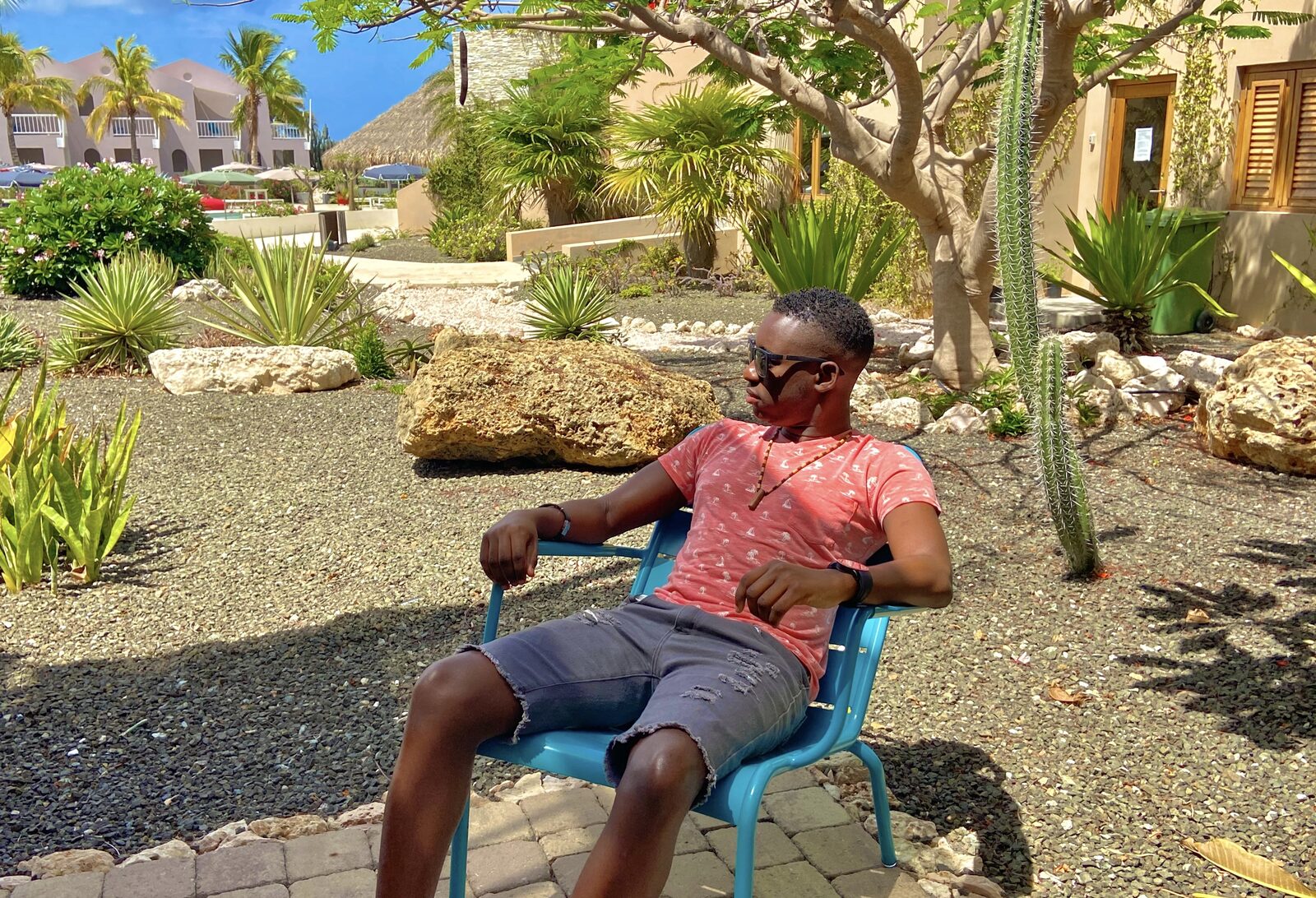 Your best restaurant
"The best restaurant was Pizza & More. We had some delicious pizza there and they are very fast too!" 
Your best memory
"From the moment we arrived to check in, we felt welcome at this resort. When we entered our room we felt super comfortable & all staff were nice and friendly." 
Tips for guests who visit the resort after you
"There is a good fridge in the rooms, so don't worry about bringing ice. "